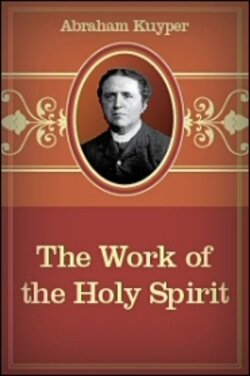 I appreciate how Abraham Kuyper discussed the call of the gospel and the pastor's duty in proclaiming that call:
This "calling" is a summons. It is not merely the calling of one to tell him something, but a call implying the command to come; or a beseeching call, as when St. Paul prays: "As tho God did beseech you, be ye reconciled to God"; or as in the Proverbs: "My son, give Me thine heart."
God sends this call forth by the preachers of the Word: not by the independent preaching of irresponsible men, but by those whom He Himself sends forth; men especially endowed, hence whose calling is not their own, but His. They are the ministers of the Word, royal ambassadors, in the name of the King of Kings demanding our heart, life, and person; yet whose value and honor depend exclusively upon their divine mission and commission. As the value of an echo depends upon the correct returning of the word received, so does their value, honor, and significance depend solely upon the correctness wherewith they call, as an echo of the Word of God. He who calls correctly fills the highest conceivable office on earth; for he calls kings and emperors, standing above them. But he who calls incorrectly or not at all is like a sounding brass; as a minister of the Word he is worthless and without honor, True to the pure Word, he is all; without it, he is nothing. Such is the responsibility of the preacher.
Abraham Kuyper, The Work of the Holy Spirit (New York; London: Funk & Wagnalls, 1900), 341.
Shane Lems
Covenant Presbyterian Church (OPC)
Hammond, WI, 54015