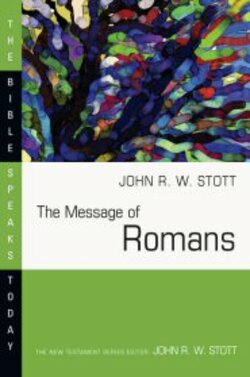 Romans 2:14-15 is a very important part of Scripture that talks about the requirement of God's law and what it has to do with our hearts and consciences.  Here's how Paul said it: "For whenever the Gentiles, who do not have the law, do by nature the things required by the law, these who do not have the law are a law to themselves. They show that the work of the law is written in their hearts, as their conscience bears witness and their conflicting thoughts accuse or else defend them…" (NET).  I appreciate John Stott's comments on these verses:
How then are we to explain this paradoxical phenomenon, that although they do not have the law, they yet appear to know it? Paul's answer is that they are a law for themselves, not in the popular—albeit mistaken—sense that they can frame their own laws, but in the sense that their own human being is their law. This is because God created them self-conscious moral persons, and they show by their behavior that the requirements of the law are written on their hearts (15a). So then, although they do not have the law in their hands, they do have its requirements in their hearts, because God has written them there. This surely cannot be a reference to God's new-covenant promise to put his law in his people's minds and write it on their hearts, as Barth, Charles Cranfield and other commentators have suggested, since the whole context is one of judgment, not salvation. Paul is referring not to regeneration but to creation, to the fact that 'the work of the law' (literally), its 'requirements' (NIV), its 'effect' (NEB, JBP), its 'business', has been written on the hearts of all human beings by their Maker. That God has written his law on our hearts by creation means that we have some knowledge of it; when he writes his law on our hearts in the new creation he also gives us a love for it and the power to obey it.

In addition, their consciences are bearing witness, especially by a negative, disapproving voice when they have done wrong, and so are their thoughts in a kind of interior dialogue, now accusing, now even defending them (15b), as if in a lawcourt in which the prosecution and the defence develop their respective cases. It seems that Paul is envisaging a debate in which three parties are involved: our hearts (on which the requirements of the law have been written), our consciences (prodding and reproving us), and our thoughts (usually accusing us, but sometimes even excusing us).
 John R. W. Stott, The Message of Romans: God's Good News for the World, The Bible Speaks Today (Leicester, England; Downers Grove, IL: InterVarsity Press, 2001), 86–87.
Shane Lems
Hammond, WI, 54015