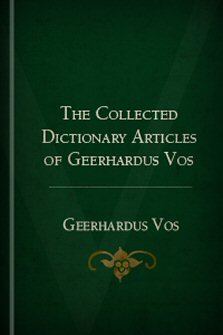 I always appreciate the writings of Geerhardus Vos.  His biblical/theological dictionary articles are no exception.  Here's an excerpt of his article on brotherly love from the late 19th-century publication called Dictionary of the Apostolic Church.
The Origin of Brotherly Love: Religious love in general is a supernatural product. It originates not spontaneously from a sinful soil, but in response to the sovereign love of God, and that under the influence of the Spirit (Rom. 5:5, 8, 8:28, 1 Cor. 8:3 [where "is known of him" = "has become the object of his love"], Gal. 4:9 [where "to be known by God" has the same pregnant sense], 1 John 4:10, 19).

Love for the brethren specifically is also a product of regeneration (1 Pet. 1:22, 23; cf. 1:2–3). Especially in St. Paul, the origin of brotherly love is connected with the supernatural experience of dying with Christ, in which the sinful love of self is destroyed, and love for God, Christ, and the brethren produced in its place (Rom. 6:10ff., 7:4, 8:1–4, 2 Cor. 5:14–16, Gal. 2:19–20). Accordingly, love for the brethren appears among other virtues and graces as a fruit of the Spirit, a charisma (Rom. 15:30, 1 Cor. 13, Gal. 5:22, 6:8–10).
 Vos, G. (2013). The Collected Dictionary Articles of Geerhardus Vos. Bellingham, WA: Logos Bible Software.
Shane Lems
Hammond, WI, 54015