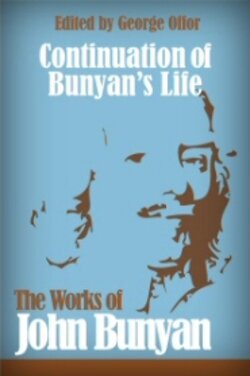 I just read part of John Bunyan's "Dying Sayings." A few of his quotes on prayer stuck out. I think you'll appreciate these as well – short but sweet!
When thou prayest, rather let thy hearts be without words, than thy words without a heart.

Prayer will make a man cease from sin, or sin will entice a man to cease from prayer.

The spirit of prayer is more precious than treasures of gold and silver.

Pray often, for prayer is a shield to the soul, a sacrifice to God, and a scourge for Satan.
John Bunyan, Bunyan's Dying Sayings, p. 65.
Shane Lems
Covenant Presbyterian Church (OPC)
Hammond, WI, 54015