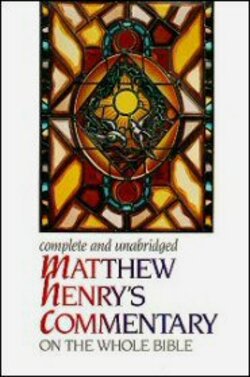 Proverbs 28:26 says this about someone who trusts in him- or herself compared to someone who is wise:
"The one who trusts in his own heart is a fool, but the one who walks in wisdom will escape" (NET). 
Or, as the NLT puts it,
"Those who trust their own insight are foolish, but anyone who walks in wisdom is safe."
Matthew Henry's comments on this verse are very good – worth thinking about for sure:
Here is, 1) The character of a fool: He trusts his own heart, his own wisdom and counsels, his own strength and sufficiency, his own merit and righteousness, and the good opinion he has of himself. He that does so is a fool, for he trusts that, not only which is deceitful above all things (Jer. 17:9), but which has often deceived him. This implies that it is the character of a wise man (as v. 25) to put his trust in the Lord, and in his power and promise, and to follow his guidance (Prov. 3:5,6). 2) The comfort of a wise man: He that walks wisely, that trusts not his own heart, but is humble and self-diffident, and goes on in the strength of the Lord God, he shall be delivered; when the fool, that trusts in his own heart, shall be destroyed.

Henry, Matthew. Matthew Henry's Commentary on the Whole Bible: Complete and Unabridged in One Volume. Peabody: Hendrickson, 1994.
Charles Bridges also had a few insightful comments on Proverbs 28:26:
To trust an impostor who has deceived us a hundred times or a traitor who has proved himself false to our most important interests is surely to deserve the name of fool. This name, therefore, the Scriptures, using great plainness of speech, give to the person who trusts in himself. Well does Bishop Hall call the fool "the great impostor." Has self-trust not been deceiving us from our first moment of consciousness? Truly the traitor finds his home in our own heart, prompting, in concert with our deadly enemy, the most elaborate efforts for self-destruction.
Truly, as good Bishop Wilson remarks, "there is no sin that a man ought not to fear or to think himself incapable of committing, since we have in our corrupt will the seeds of every sin." None of us can safely presume that his heart may not hurry him into abominations that he can now contemplate only with horror. The best of men, when left to themselves, are mournful spectacles of weakness and instability.

Bridges, Charles. Proverbs. Crossway Classic Commentaries. Wheaton, IL: Crossway Books, 2001.
Shane Lems
Hammond, WI, 54015