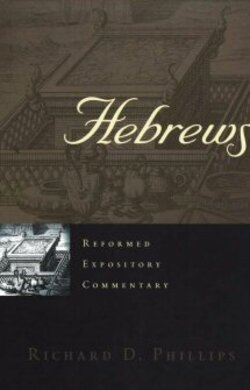 With a reference to Psalm 22:22, Hebrews 2:11-12 says that Jesus is not ashamed to call God's people "brothers." If you're a follower of Christ, he calls you "brother" or "sister". Here's Hebrews 2:11-12:
For indeed he who makes holy and those being made holy all have the same origin, and so he is not ashamed to call them brothers and sisters, saying, "I will proclaim your name to my brothers; in the midst of the assembly I will praise you." (NET)
This is an amazing statement! Jesus is our Savior, Lord, Redeemer, Friend, King, Shepherd, (etc.) – and he's our Brother! Richard Phillips did a nice job explaining this great truth in his commentary on Hebrews 2:
…[T]he Lord Jesus is the best of elder brothers. He is a source of inspiration for younger members of God's family, a source of help and salvation for spiritual siblings he loves with sacrificial care. In the Roman world, the elder brother was the sole heir, receiving the whole of the father's estate. Jesus has entered into his inheritance as God's firstborn Son, and we are coheirs with and in him (Rom. 8:17).
The most important blessing we gain by having Jesus as our elder brother is entry into the family of God. He is not only the elder brother, but he is also the natural-born Son of God. By grace we are adopted into the family to which Jesus belongs as the rightful Son. We are not his brothers and sisters because we are children of God; rather, we are children of God because we are his brothers and sisters. Ephesians 1:5 says, "[God] predestined us for adoption through Jesus Christ." Hugh Martin explains: "We find sonship in him: for he is the Son. The adopted sons have this privilege in the eternal Son. To bring saved men into a filial relation to God required a Saviour standing in that relationship himself. Hence when the fullness of the time was come, God sent forth his Son that we might obtain the adoption of sons." We are adopted in Christ, and he then remakes our spiritual DNA by pouring the Holy Spirit into our hearts to make us real members of the family.
Phillips, Richard D. Hebrews. Edited by Richard D. Phillips, Philip Graham Ryken, and Daniel M. Doriani. Reformed Expository Commentary. Phillipsburg, NJ: P&R Publishing, 2006.
Shane Lems
Covenant Presbyterian Church (OPC)
Hammond, WI, 54015