I noticed that Logos is running a pretty good sale on some pretty good commentaries. Seeing this, I thought it would be helpful to get a list down. Hopefully, this is useful to some of our readers! My apologies ahead of time if I made any mistakes on the prices/list.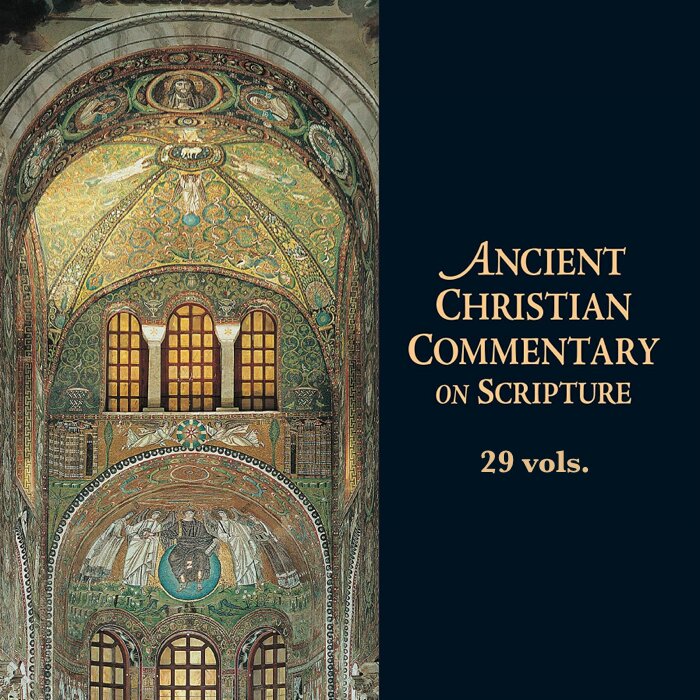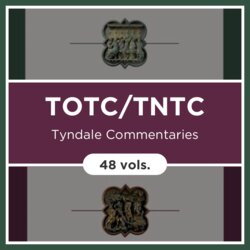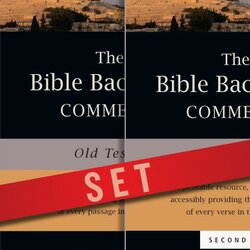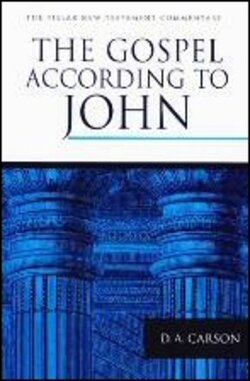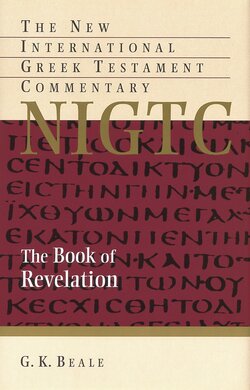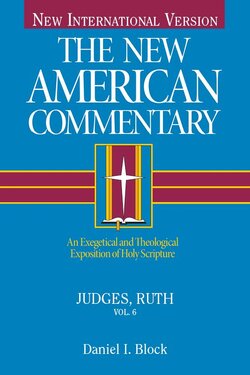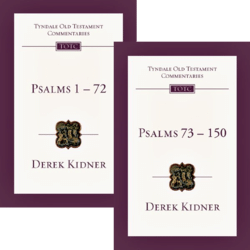 And more:
Brevard Child's OTL commentary on Exodus – $17.49 (50% off).
Douglas Stuart's NAC commentary on Exodus – $7.99 (60% off).
J. A. Motyer's BST commentary on Exodus – $6.49 (50% off).
Jacob Milgrom's JPS Torah Commentary on Numbers – $23.99 (50% off).
Dale Ralph Davis' commentary on Joshua – $4.49 (50% off).
Iain Duguid's Reformed Expository Commentary on Esther & Ruth – $4.49 (50% off)
Alec Motyer's Commentary on Isaiah – $9.99 (50% off)
I could go on and on!! As you can see, these are some pretty good sale prices on some excellent resources. There are a ton more commentaries on sale right now at Logos. If you want to browse the list on your own, check it out HERE. There are some good commentaries on sale for under $10!
Yes, I am a Logos affiliate and I do receive a small reward when my links are used (thanks much!). At the same time, I wouldn't pass along resources that aren't good and helpful for biblical studies.
Blessings,
Shane Lems
Hammond, WI.