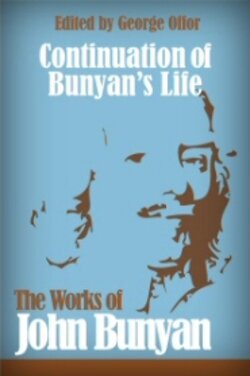 Today while reading through John Bunyan's "Dying Sayings" I found some quotes that I thought our readers might appreciate. Here are a few notes from Bunyan on sin, prayer, the Sabbath, and heaven:
Take heed of giving thyself liberty of committing one sin, for that will lead thee to another; till, by an ill custom, it become natural.

Prayer will make a man cease from sin, or sin will entice a man to cease from prayer.

Pray often, for prayer is a shield to the soul, a sacrifice to God, and a scourge for Satan
Have a special care to sanctify the Lord's day; for as thou keepest it, so it will be with thee all the week long.

Forsake not the public worship of God, lest God forsake thee, not only in public, but in private.

O! who is able to conceive the inexpressible, inconceivable joys that are there? None but they who have tasted of them. Lord, help us to put such a value upon them here, that in order to prepare ourselves for them, we may be willing to forego the loss of all those deluding pleasures here.
Shane Lems
Hammond, WI, 54015