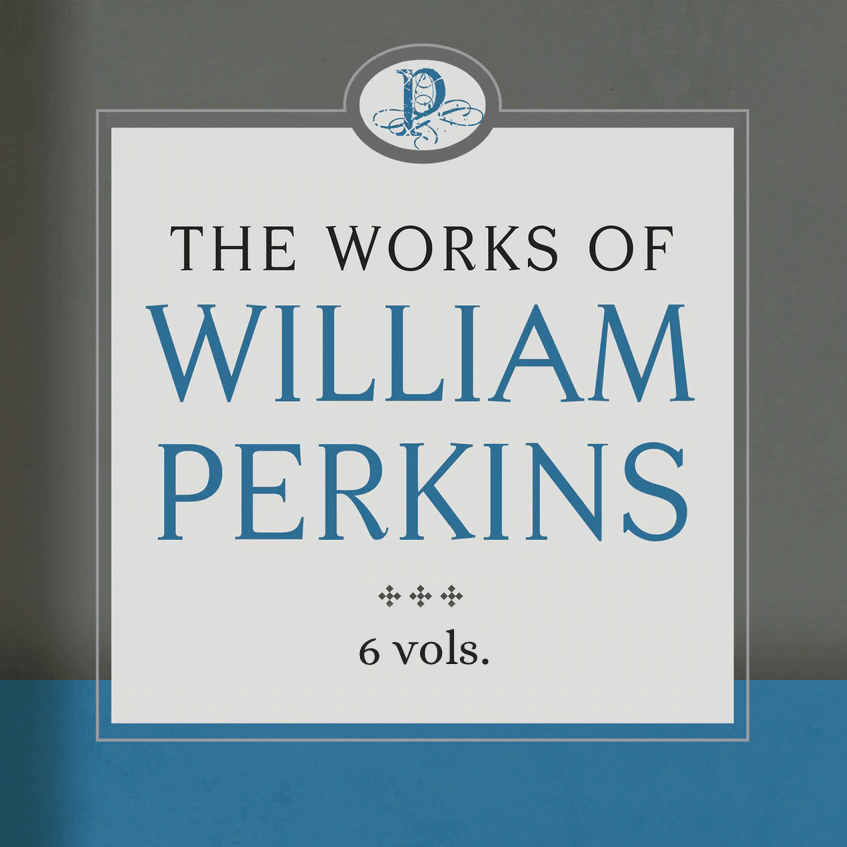 I typically don't do blog posts like this, but I just noticed that Logos Bible Software is having a pretty good sale on some very good Reformed resources. And I hope our readers don't mind me posting a list of the sales here – maybe it'll be of some use for some people! If not, stay tuned, it'll be back to regular programming, so to speak, tomorrow. Anyway, here are some good Logos sales worth looking at:
The Works of William Perkins – 6 volumes – $101 (sale: 40% off).
Reformed Confessions of the 16th and 17th Centuries – 4 volumes – $90 (sale: 40% off).
Petrus Van Mastricht, Theoretical-Practical Theology – 2 volumes – $32 (sale: 40% off).
Wilhelmus A Brakel, The Christian's Reasonable Service – 4 volumes – $60 (sale: 40% off).
Francis Turretin, Institutes of Elenctic Theology – 3 volumes – $54 (sale: 40% off).
The Gospel According to the Old Testament Series – 18 volumes – $75 (sale: 46% off).
Lectio Continua Expository Commentary Series – 6 volumes – $56 (sale: 48% off).
I'm not completely sure, but I believe these resources will be on sale until the end of February. Yes, I would rather read an actual book on paper than on a screen. However, having a digital copy means I can search for certain words/topics very quickly. A digital copy is also helpful because I can search for Scripture references in the book and quickly read the verses that the book cites. And, finally, it's often nice to have a portable digital library – I can access a ton of books from my iPad while on the road. Anyway, I hope you enjoy these great Reformed resources – whether printed or digitally.
(Note: I am a Logos affiliate and I do receive a small commission for these links. I appreciate it when our readers use the links.)
Shane Lems
Hammond, WI, 54015