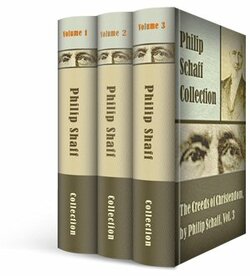 In 1559 Antoine Chandieu and John Calvin wrote the first draft of the French Confession (also called the Gallican Confession). That same year the Synod of Paris edited and adopted it. In 1571 it was revised and adopted by the National Synod in La Rochelle, France; therefore sometimes this confession is called the "Confession of Rochelle." It's really an excellent Reformed confession. Here's a comforting explanation of providence from article 8:
VIII. We believe that he [the triune God] not only created all things, but that he governs and directs them, disposing and ordaining by his sovereign will all that happens in the world; not that he is the author of evil, or that the guilt of it can be imputed to him, as his will is the sovereign and infallible rule of all right and justice; but he hath wonderful means of so making use of devils and sinners that he can turn to good the evil which they do, and of which they are guilty.

And thus, confessing that the providence of God orders all things, we humbly bow before the secrets which are hidden to us, without questioning what is above our understanding; but rather making use of what is revealed to us in Holy Scripture for our peace and safety, inasmuch as God, who has all things in subjection to him, watches over us with a Father's care, so that not a hair of our heads shall fall without his will. And yet he restrains the devils and all our enemies, so that they can not harm us without his leave.
 Philip Schaff, The Creeds of Christendom, with a History and Critical Notes: The Evangelical Protestant Creeds, with Translations, vol. 3 (New York: Harper & Brothers, 1882), 364.
Shane Lems
Covenant Presbyterian Church (OPC)
Hammond, WI, 54015