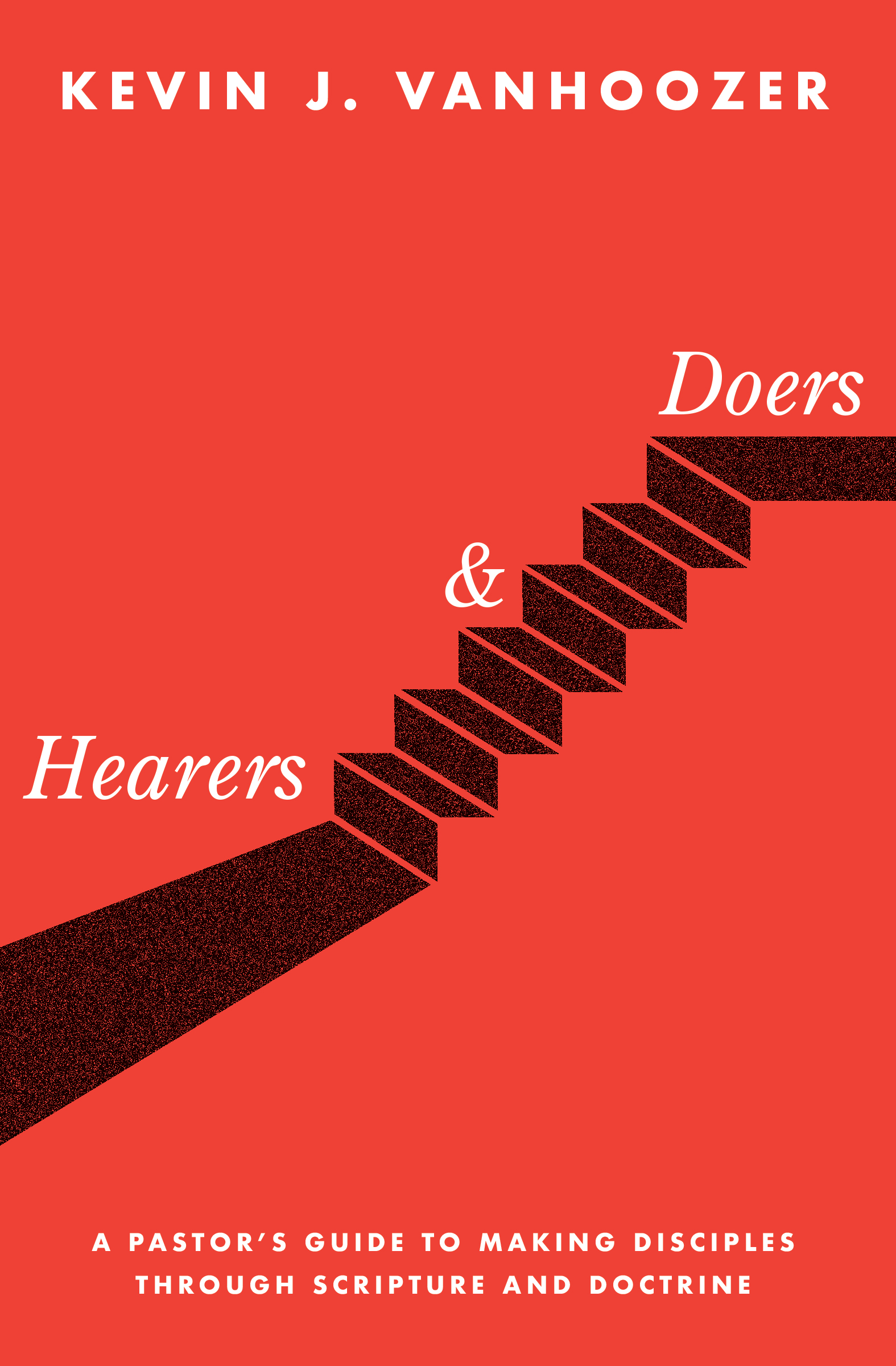 Christian doctrine is not an end in itself. In other words, the Christian doesn't learn doctrinal truths just to learn doctrinal truths and brag that he knows quite a bit of doctrine. Instead, Christian doctrine helps the Christian live for God; it helps him or her live a life that pleases God. I appreciate how Kevin Vanhoozer explained this in the intro to his 2019 publication, Hearers and Doers:
Discipleship has never been a cakewalk. To follow the cruciform way of Jesus is to wander in the wilderness, as Israel did for forty years, a precursor of Jesus' own forty-day desert trial. There are streams in the desert, to be sure, but no rose gardens. Yet the church is upward bound because its members' citizenship is in heaven (Phil 3:20). If we keep in mind Augustine's image of the church as the city of God, then theology – the teaching that undergirds living for God as his city – is part and parcel of the Christian's civic responsibility. Theology teaches how to live the good life in light of the good news to the glory of the God alone who is good (Mark 10:18).
The Puritan theologian William Ames defines theology more as 'that good life whereby we live to God than as that happy life whereby we live to ourselves.' Of course, the truly happy life – blessedness – is the good life lived unto God, in friendship and fellowship with the blessed Trinity (1 John 4:13-16). The crucial point is that theology is an eminently practical affair, more 'living with' than 'writing about' God.
Kevin Vanhoozer, Hearers and Doers, p. xix-xx.
Shane Lems
Covenant Presbyterian Church (OPC)
Hammond, WI, 54015