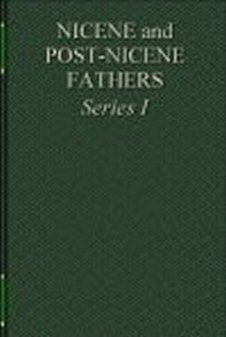 I like Augustine's comments on the perseverance of the saints using the biblical reference of the "book of life" (cf. Phil 4:3, Rev. 3:5, etc.):
Brethren, we must not so take it, as that God writeth anyone in the book of life, and blotteth him out. If a man [Pilate] said, "What I have written I have written," concerning the title where it had been written, "King of the Jews," (John 19:22) doth God write anyone, and blot him out? He foreknoweth, He hath predestined all before the foundation of the world that are to reign with His Son in life everlasting (Rom. 8:29).  These He hath written down, these same the Book of Life doth contain.

Augustine, Exposition on the Book of the Psalms, Ps. 29:28, NPNF 1.
Shane Lems
Covenant Presbyterian Church (OPC)
Hammond, WI, 54015